The evolution in the UAE is characterized by its exceptional speed, because it follows a thoughtful approach emanating from within the society, where's a good leadership puts the evolution and growth as a priority, that's why we recently have seen a significant shift in the automotive field from luxury cars to family cars, which resulted from an increased desire in shipping cars to and from Dubai and the UAE, and because Al Fares Cargo adopts a policy in the development and innovation in the world of shipping and customs clearance, we've come to meet all your need and wishes to ship cars from the UAE to all cities around the world.
Services provided by Al Fares Cargo for car shipping from Dubai and the UAE:
For many years, Al-Fares Cargo has pioneered the process of shipping cars from the UAE through land freight to and from the GCC countries, and also through sea freight to most ports and countries around the world, as well as import and customs clearance services for vehicles coming from abroad to the UAE, that's why we are determined to provide the highest level of quality in all of our services with competitive prices and providing all logistic support to our customers, here are some of the most important features of car shipping provided by our company:
Providing both closed and covered model car carriers to protect and secure vehicles during shipment.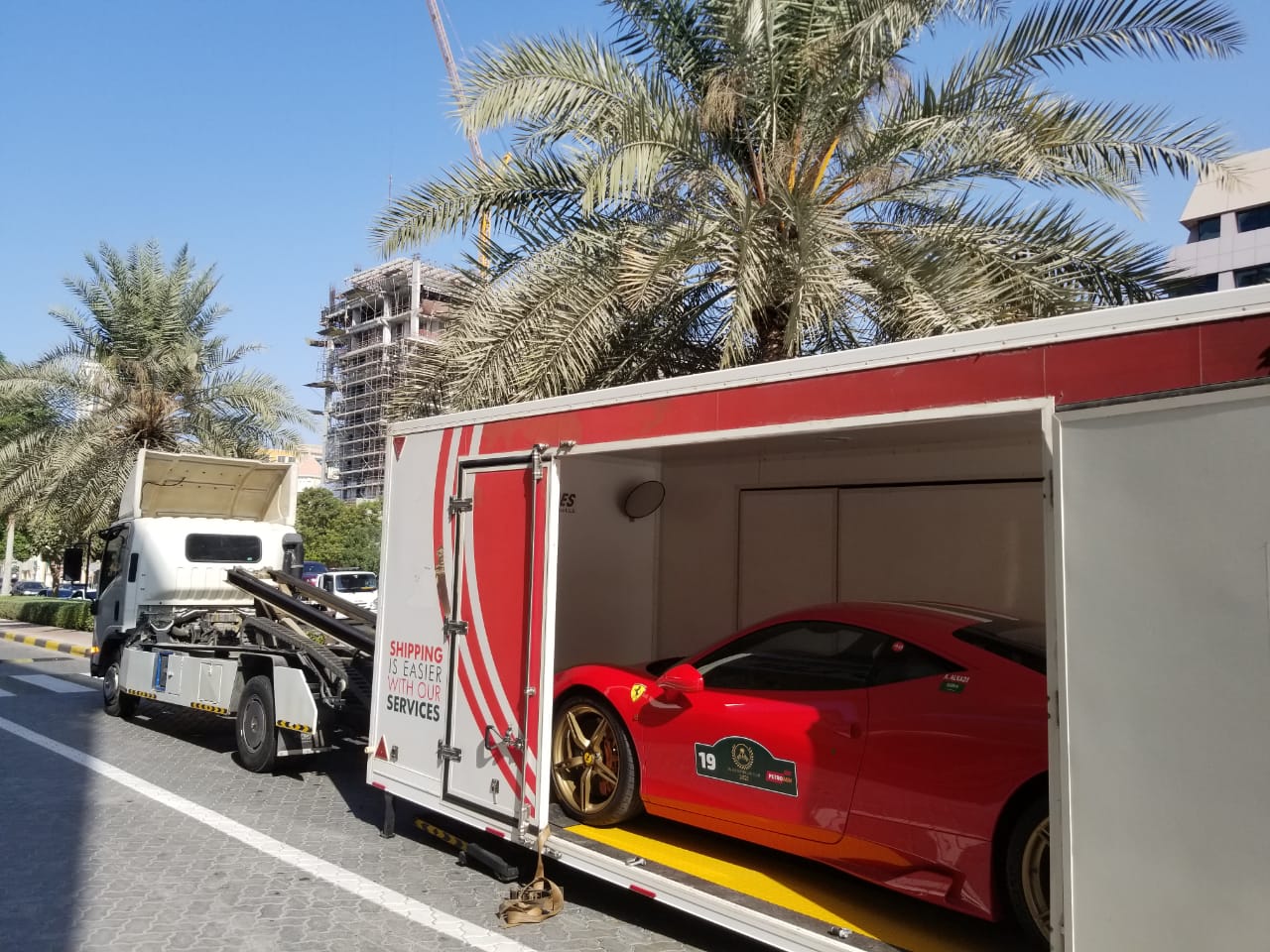 Regular and weekly vessels to ship cars to all ports and cities of the world.
The ability and experience needed to process and finish all papers and procedures for international freight forwarding for cars.
Offering the best and most efficient car shipping services in Dubai that meets all the requirements of our customers.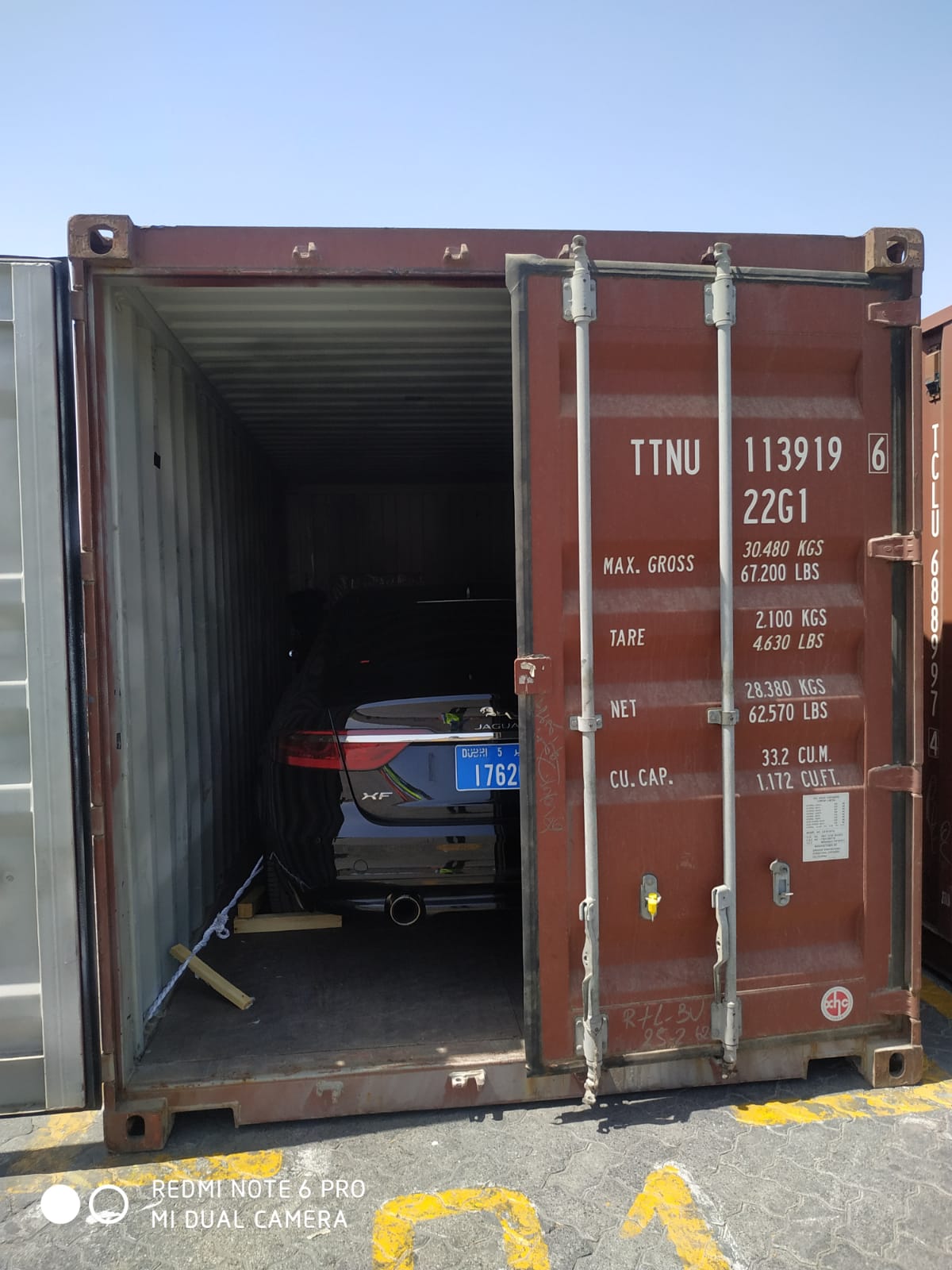 Experience in air cargo operations for car shipping.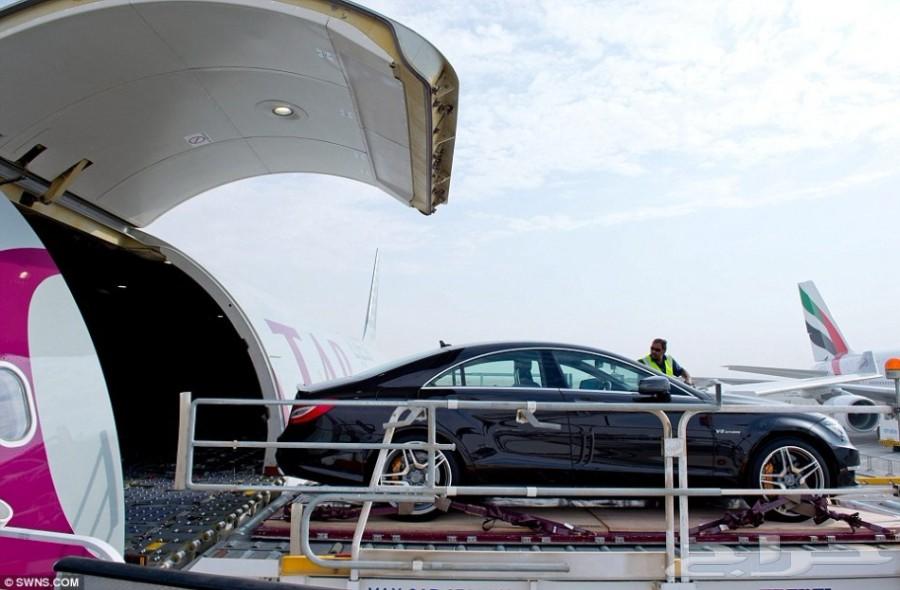 Full vehicle insurance during transportation against shipping risks.
Seek the reduction of costs and pursue competitiveness.
Credibility on delivery dates without damage, scratches or loss.
pursuit customers wish abridging distances, time and cost reduction.
Variety of methods in vehicle shipping through regular shipping and express shipping to suit your desires.
A highly experienced team available to ensure a seamless and safe car shipping by sea freight to meet the different requirements of our customers.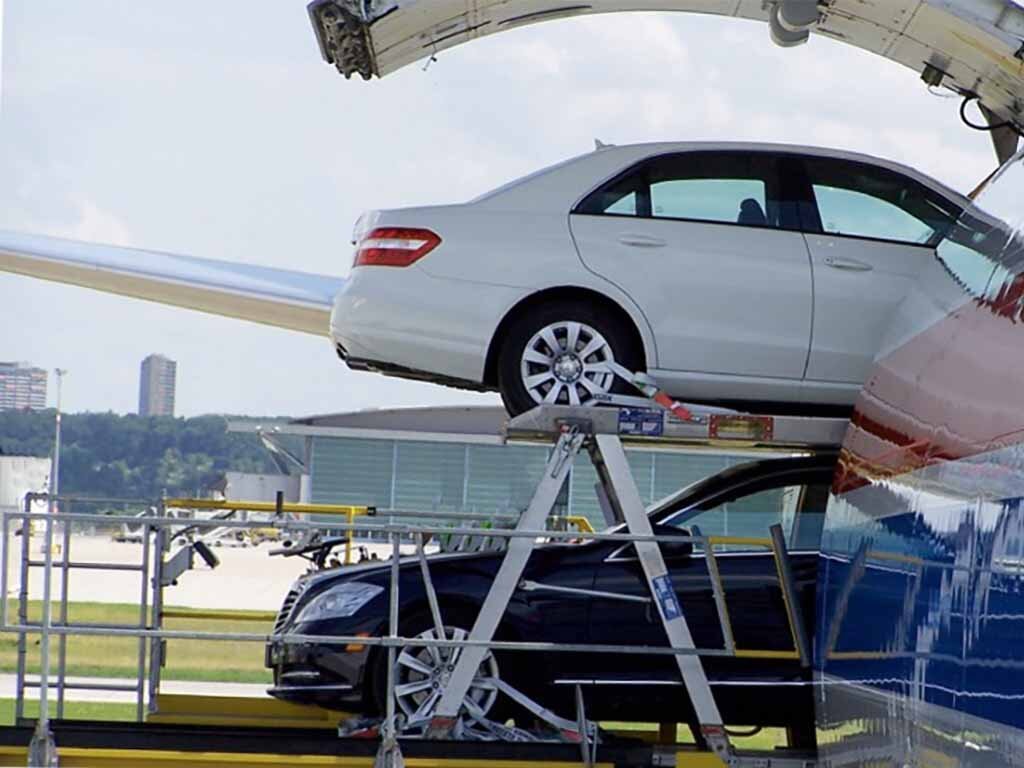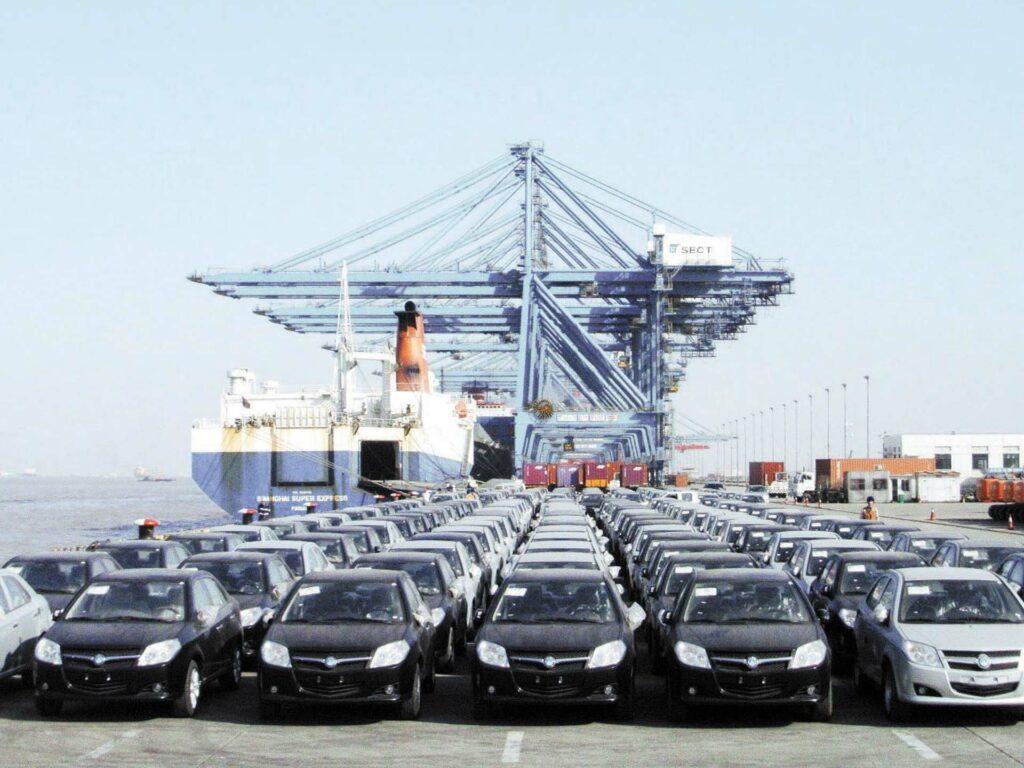 Major Countries which AlFares Cargo provides car shipping service from Dubai and the UAE to:
Al Fares Cargo Services covers Gulf States: Saudi Arabia, Kuwait, Bahrain, Qatar and Oman. Arab Countries: Jordan, Syria, Lebanon, Iraq, Libya, Tunisia, Morocco, Djibouti, Mauritania and Algeria. Europe: Germany, Spain, Netherlands, Belgium, Italy, France, Greece, Sweden, Hungary, Romania, Bulgaria, Ukraine, Russia and Georgia. Countries around the world: Canada, America, Australia, Turkey, New Zealand, Malaysia, Thailand, Singapore, Korea, In addition to the countries of Central Asia and many African countries.